The funding seeks to increase access to reliable, clean energy in rural parts of the US.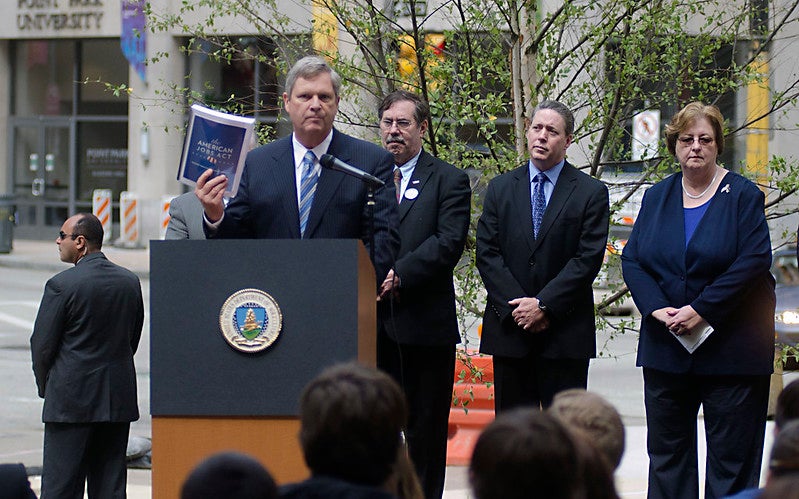 Biden also plans to request $500m over five years to contribute to the Amazon Fund, an organisation working to combat deforestation in the rainforest.
More themes
The global power industry experienced a 3% drop in company filings mentions of COVID-19 in Q1 2023 compared with the…
More Insights
Future Power Technology
Future Power Technology magazine is free to read across all devices. You can click here to go to the current issue, or check out our archive to read back issues for free. Subscribe to Future Power Technology and never miss an issue.