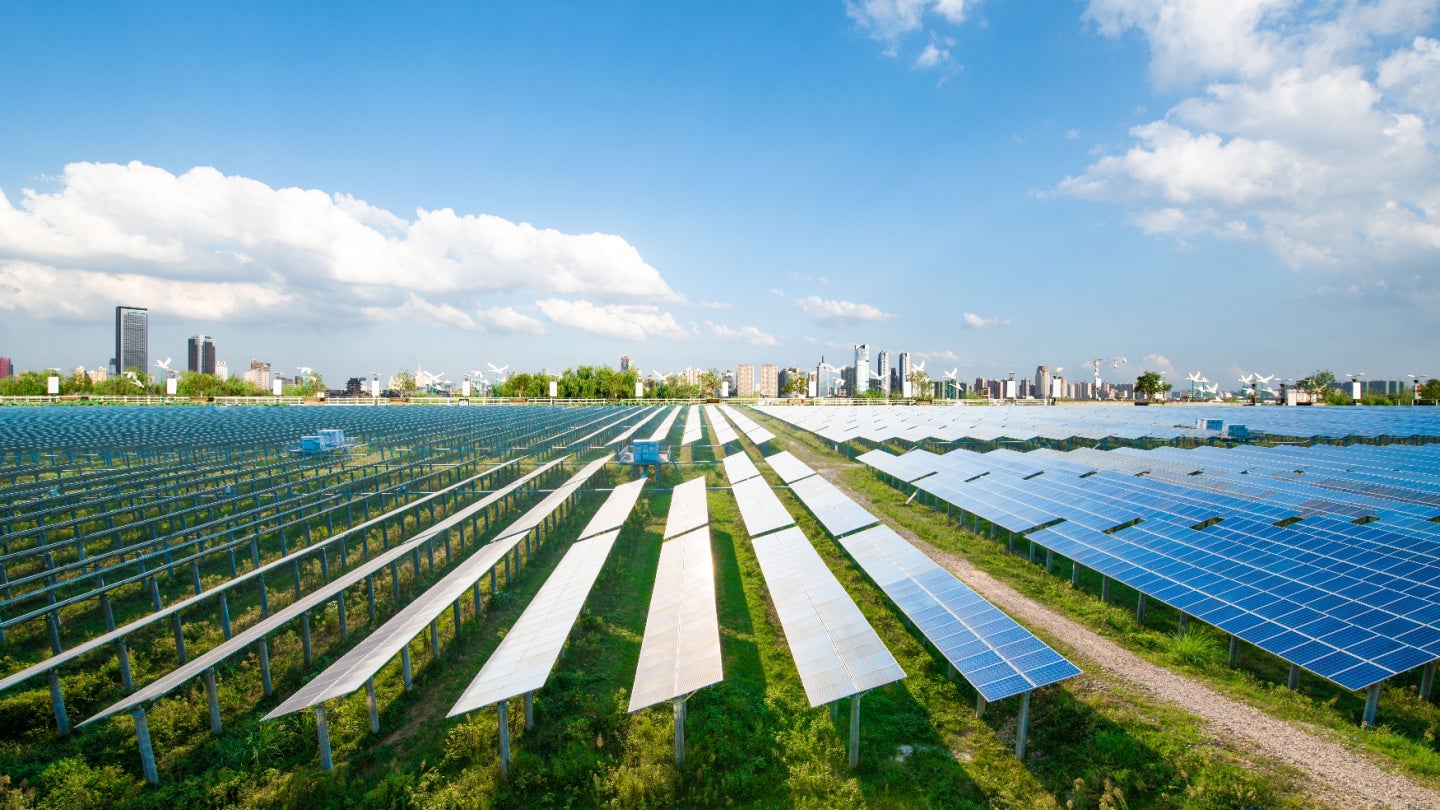 Spanish oil and gas giant Repsol has announced plans to build 1,768MW of renewable energy projects across Italy.
The portfolio will include 943MW in wind and 825MW in solar projects. More than 60% of the projects are in advanced stages of development.
Several projects within the portfolio were acquired through the purchase of Spanish company Asterion Energies in 2022.
Repsol agreed to €560m ($594m) for the acquisition, along with €20m in contingent payments.
Asterion previously had a portfolio of 7.7GW of renewable projects. The projects were mostly under development and included 4.9GW of solar and 2.8GW of wind, of which 2.5GW were in advanced stages of development or under construction.
The newly announced portfolio is chiefly located in Basilicata, Lazio, Molise, Puglia Sardinia, Sicily, Tuscany and Umbria.
Repsol is expected to begin construction on the first two solar plants in Puglia, southern Italy. They will have 11MW of capacity.
The acquisition is part of Repsol's 2021–25 strategic plan that envisions 6GW of installed capacity by 2025 and 20GW by 2030.
The company has 1.6GW of renewables across wind, solar and hydro in Spain.
In February 2023, it agreed to acquire ABO Wind, adding a 250MW portfolio of wind and solar.
The company also has 62.5MW operating in the US, 179MW in Chile through a joint venture with Ibereólica Renovables Group, and 3MW in Portugal through its participation in the WindFloat Atlantic floating wind farm.
Repsol is building the Jicarilla 1 solar plant in the US state of New Mexico, with 62.5MW of capacity and 20MW of battery storage, and the 637MW Frye solar project in Texas. Frye is expected to begin operations in 2024.
It has also taken a final investment decision on the 629MW Outpost solar farm.