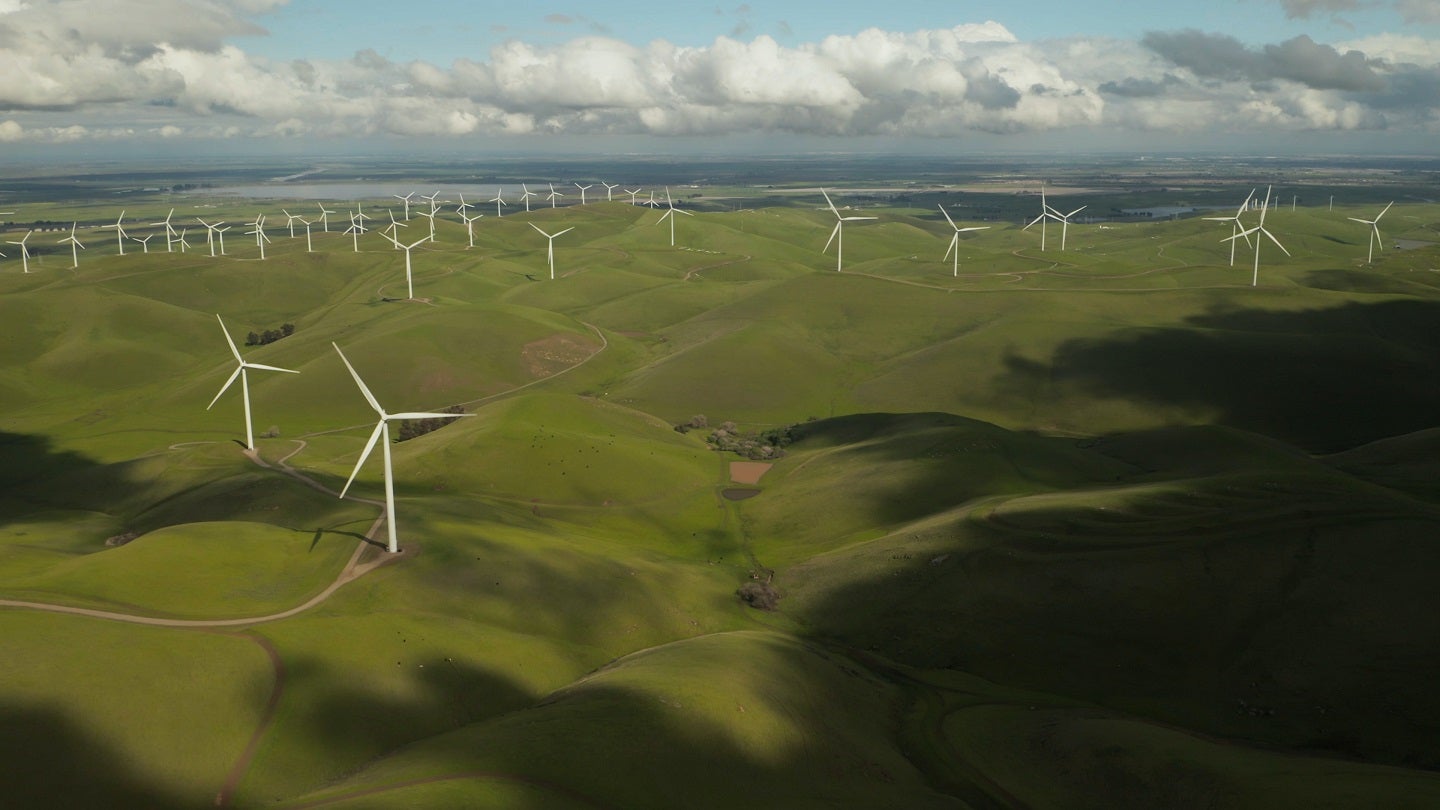 Spanish renewable energy group Naturgy has agreed to acquire ASR Wind, a portfolio of 12 wind farms, from private investment house Ardian for an undisclosed sum.
Spread across various regions in Spain, the wind farms with 422MW of installed capacity were commissioned between 2005 and 2012.
The portfolio also includes a 435MW hybrid solar photovoltaic (PV) farm, which is being developed by AGR-AM, Ardian's renewable asset manager in Spain and Latin America.
The hybrid PV farms are currently being developed as part of a project in Spain.
In 2019, Ardian acquired 95% of the ASR Wind portfolio via Ardian Infrastructure Fund V, its fifth-generation fund.
The remaining 5% stake is owned by Exus Management Partners, which has also agreed to exit the company's ownership upon completion of the deal.
Completion of the deal is expected in July this year, subject to Naturgy receiving approvals from the relevant authorities.
Ardian Infrastructure Europe co-head Juan Angoitia said: "This transaction marks a milestone moment for Ardian's infrastructure strategy. Our team is now a pioneer in Spain in developing wind-solar hybrid systems, optimising their production capacity and improving their industrial value.
"The attractiveness of this type of asset has also been demonstrated by the strong interest it has received in the market. Furthermore, we will continue to develop our remaining 1GW portfolio with AGR-AM and continue to create value."
Ardian used the ASR Wind platform to manage other green energy projects in Spain and Italy totalling 1GW, but these were not included in this deal.