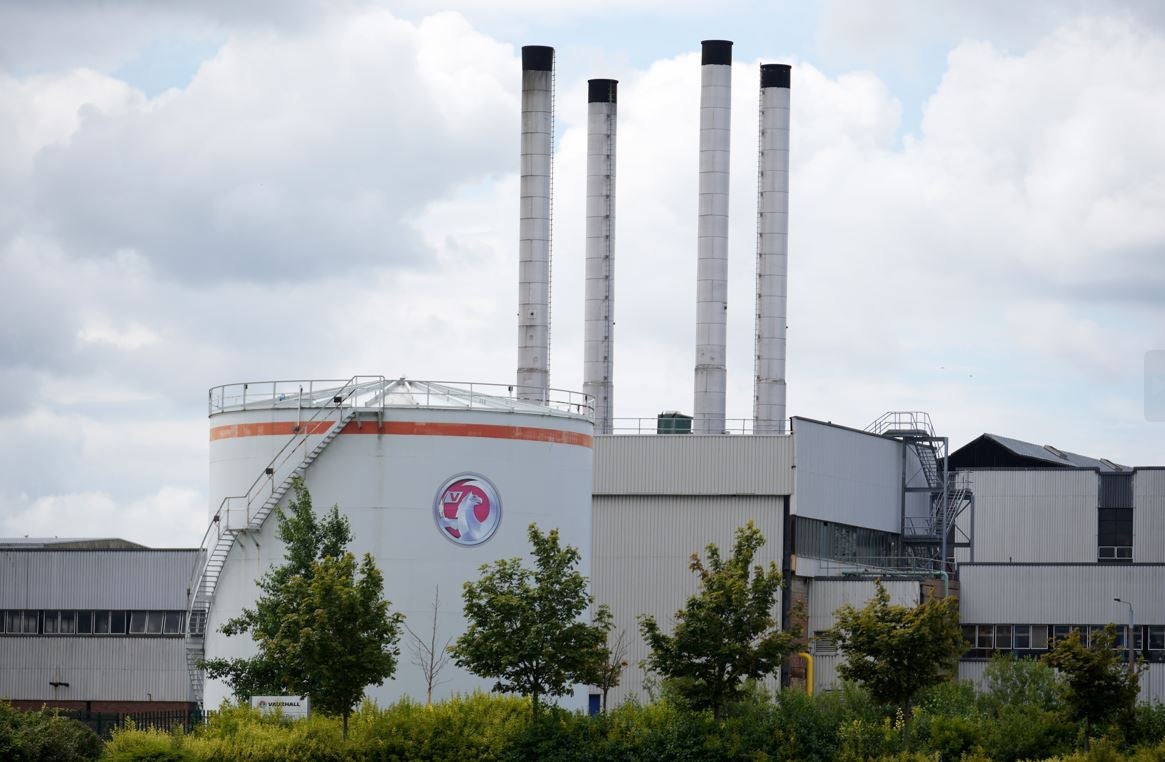 Netherlands based automotive manufacturer Stellantis has advised the UK government to renegotiate its Brexit deal or risk capital flight.
"If the cost of EV Manufacturing in the UK becomes uncompetitive and unsustainable, operations will close," Stellantis stated in a submission to a House of Commons committee on electric vehicle manufacture.
Stellantis operates the Ellesmere Port factory in the UK. The firm, which owns Vauxhall, Peugeot and Citroën, said that the plant risks closure if the UK government does not manage to change the tariffs surrounding locally sourced car parts.
Starting in 2024, the Rules of Origin state that vehicles exported from the UK to the rest of Europe must have a minimum of 45% of its composite parts sourced from within the EU or UK. If in breach, a tariff of 10% is added to the vehicle export. Stellantis requested that the government see this change pushed back until 2027, stating: "We are now unable to meet these Rules of Origin (ROI)".
Although Stellantis say they originally intended to meet the ROI legislation by 2024. However, "external headwinds", including the conflict in Ukraine, resulted in a rise in raw material costs that have left the firm unable to commit to the 2024 deadline.
The Ellesmere Port factory received a $126m investment from Stellantis in 2021 to convert the plant into an entirely electric manufacturing location.
Stellantis will begin production of compact electric vans at Ellesmere Port later this year. In December 2022, Stellantis announced it was launching a new maritime logistics service directly to Ellesmere Port to facilitate this. The service will ship sheet metal, amongst other production components, from Spain starting in June.