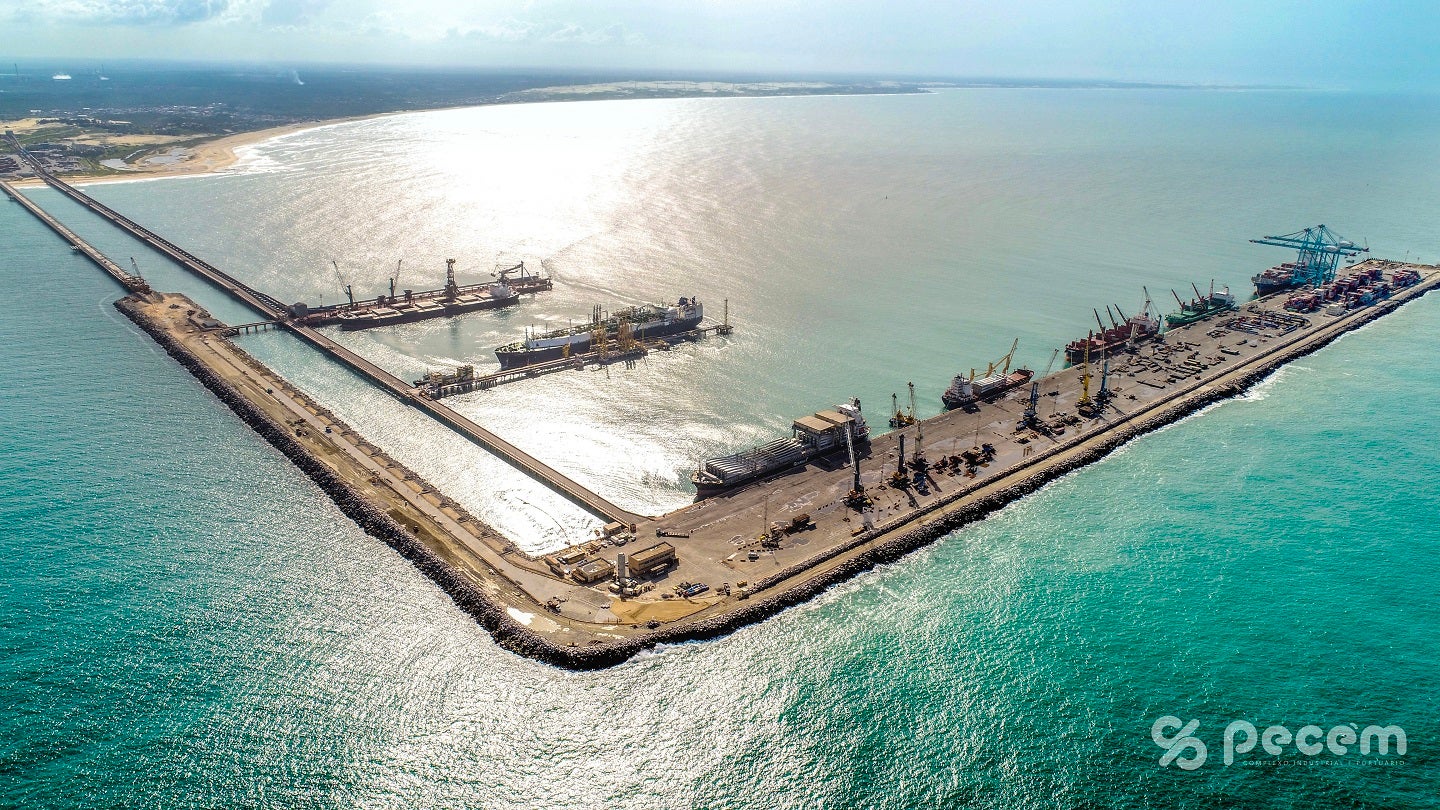 Mitsubishi Power Americas has secured a contract from Portocem Geração de Energia to supply gas turbines for the 1.6GW Portocem Thermoelectric Power Plant in Brazil.
Mitsubishi secured the engineering, procurement and construction contract as part of a consortium with Consag, a Brazilian operating engineering company.
Portocem Geração de Energia won the power capacity reserve auction held in Brazil in 2021.
The power generated from the Portocem power plant will be supplied to the National Interconnected System.
As part of the agreement, Mitsubishi agreed to supply four of its M501JAC enhanced air-cooled gas turbines.
Each of the M501JAC turbines are running at 44% efficiency, and will generate a maximum of 453MW of energy.
The turbines will operate in simple cycle at the plant.
Consag will be responsible for the balance of plant (BoP), utilities, civil works, assembly and commissioning of the plant.
It will also install transmission lines and substations supplying the BoP.
The project is Mitsubishi's third project in Brazil in the past six years.
Considered to be one of the largest power plants in the Latin American region, the project is designed to supply reliable energy to Brazil's national grid.
The gas-fired power plant will be located in the Pecém Industrial and Port Complex, in the metropolitan region of Fortaleza.
It will add much-needed capacity to the existing intermittent energy from renewable sources.
Mitsubishi Power Americas South America sales vice-president Eric Shigetomi said: "The UTE Portocem power plant is a historic project for Brazil, allowing for an efficient energy transition and ensuring the reliability of the national electrical system. We are proud to participate in this project and also to maintain market leadership in this segment."