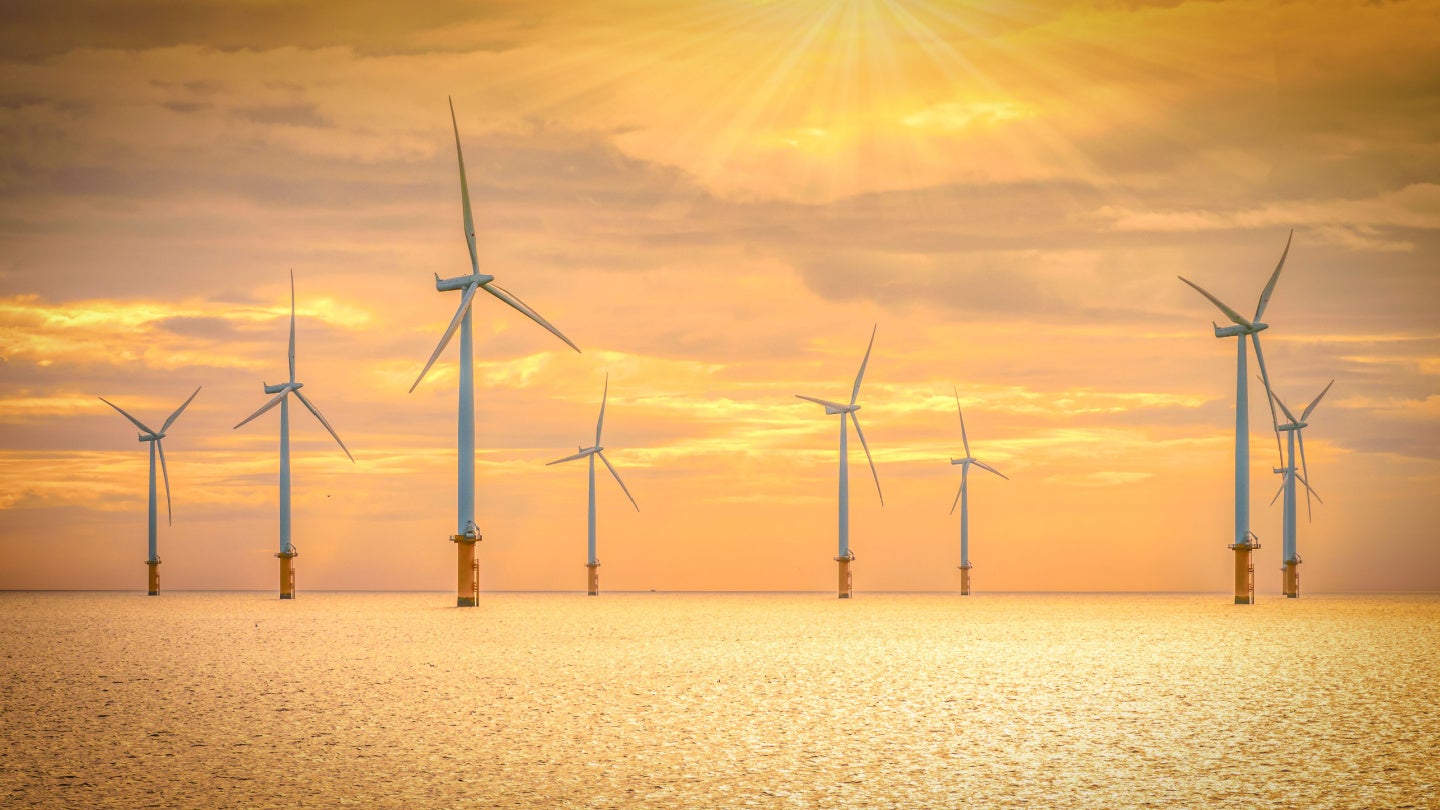 Onshore cable installation and road restoration has now been completed at the 130MW South Fork offshore wind farm, off the coast of Long Island in New York, US, where crews have demobilised all equipment and completed the repaving of roads.
The South Fork wind farm is a 130MW project under construction by South Fork Wind, a 50:50 joint venture between Ørsted and Eversource.
The cable works were carried out by Haugland Group, a Long Island-based firm. The company has also undertaken the installation of the duct bank system.
LS Cable installed and jointed the onshore cables with support from Elecnor Hawkeye.
The works will be completed in summer 2023, after the onshore substation is installed off Cove Hollow Road.
Eversource Energy offshore wind construction and execution vice-president Peter Rooney stated: "We're proud to have worked together with Long Island-based companies and New York union workers, whose hard work helped us complete the onshore export cable scope on time and before the summer months start in East Hampton.
"Completing this work is a critical step forward to connecting New York's first offshore wind farm directly with the East Hampton electric grid later this year, which will result in approximately 70,000 New York homes being powered by clean, renewable energy."
The work is claimed to have created more than 100 jobs for Long Island workers, including heavy equipment operators, electricians, lineworkers and local delivery drivers.
Companies from New York provided nearly 90% of the total goods and services for the cable works.
Ørsted Americas New York market strategy head Jennifer Garvey stated: "The completion of South Fork Wind's onshore cable installation marks an important milestone for this historic project.
"We want to thank the East Hampton community for their support and cooperation as we completed this work over the last 15 months. Now that we're done, the only evidence of the onshore cable in the roads is fresh pavement and several manhole covers."