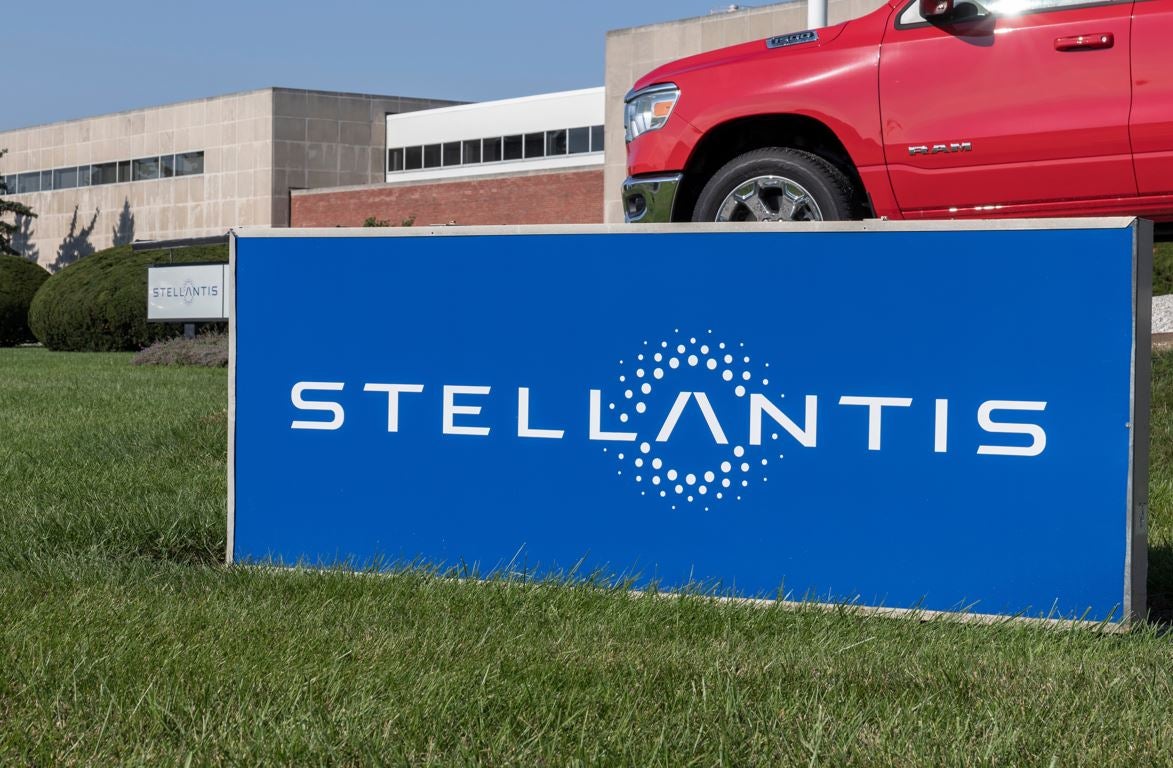 Netherlands based auto-manufacture company Stellantis has announced a share purchase of Symbio, a hydrogen transport joint venture.
Stellantis will take a 33.3% stake in the company, equalling the stakes of French companies Michelin and Faurecia. Stellantis aims to use Symbio, which specialises in hydrogen mobility, to bolster its hydrogen-based transport division. The company initially announced the plans to purchase the stake in late 2022.
"Acquiring an equal stake in Symbio will bolster our leadership position in hydrogen-powered vehicles by supporting our fuel cell van production in France," said Carlos Tavares, Stellantis chief executive, of the deal.
Stellantis, one of the world's biggest carmakers, already sells hydrogen-powered mid-size vans with units made by Symbio. The company will now push to expand to larger vehicles over the coming years.
Stellantis plans for its hydrogen-powered options to enter the US market in 2025, alongside a number of electric vehicles to be launched in the US by 2030.
Patrick Koller, Faurecia CEO, stated: "Symbio is now perfectly equipped to scale up and expand its leadership outside Europe, at a time when the automotive industry is accelerating towards zero emissions."
Symbio's cell supply
In July 2022, Symbio announced the construction of a fuel cell gigafactory that will be among the largest in Europe. The gigafactory, set to begin production by the end of 2023, was announced alongside a collaboration with Stellantis for the production of fuel cells tailored specifically to Stellantis commercial vehicles.
With an initial production capacity of 50,000 hydrogen-based fuel systems, the plant is aiming to double that capacity to 100,000 vehicles by 2028.
The deal is one of several purchases Stellantis has made over the past year to secure production of its green transport fleet over the coming years. In April, the company announced a deal with Australian miner Alliance Nickel to secure long-term supplies of nickel and cobalt for electric vehicle batteries.