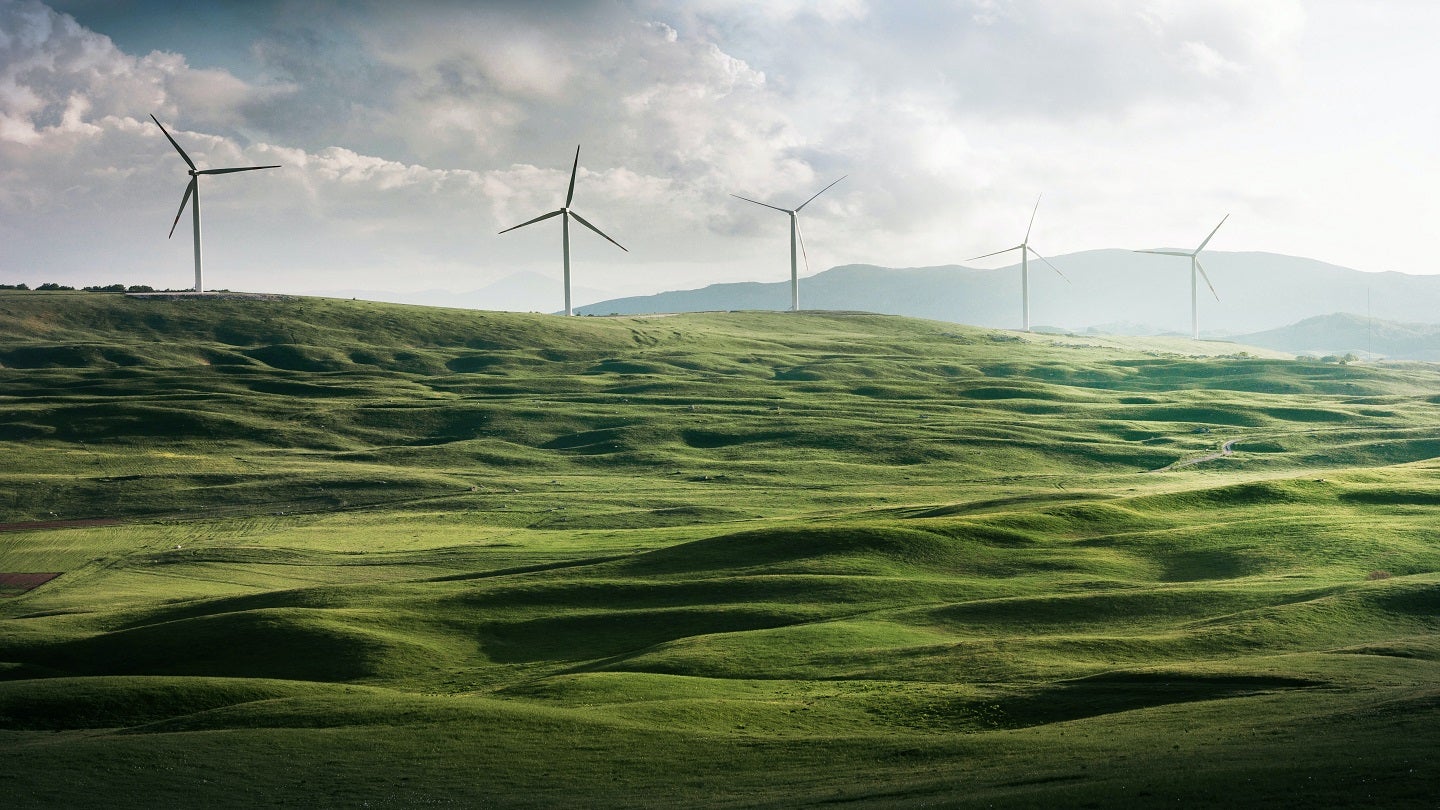 Pattern Energy Group has signed power purchase agreements (PPAs) with Shell Energy North America and Regents of the University of California to deliver a portion of the green electricity from its 3.5GW SunZia Wind project.
The company states that it is developing the SunZia Wind and SunZia Transmission projects with a commitment to local community engagement and environmental stewardship.
SunZia Transmission line will facilitate the delivery of renewable energy to the western energy markets from SunZia Wind, the largest wind project in the western hemisphere. The project is spread across Torrance, Lincoln and San Miguel counties in New Mexico.
It comprises a 550-mile, greater-or-less-than 525kV high-voltage direct current transmission line that runs between central New Mexico and south-central Arizona and can transport 3GW of renewable energy.
Construction of SunZia Wind is expected to commence later in 2023 and will be completed in 2026.
The project will then begin to deliver clean power to the western energy markets.
Pattern Energy CEO Hunter Armistead stated: "We welcome these exciting new relationships with Shell Energy and UC Regents on the delivery of New Mexico wind power.
"SunZia is providing access to some of the best wind in the world, which has a powerful generation profile with an evening peak that is a perfect complement to daytime solar.
"We are committed to harnessing New Mexico's wind to generate clean power for three million Americans and continuing to have conversations with interested customers throughout the western region."