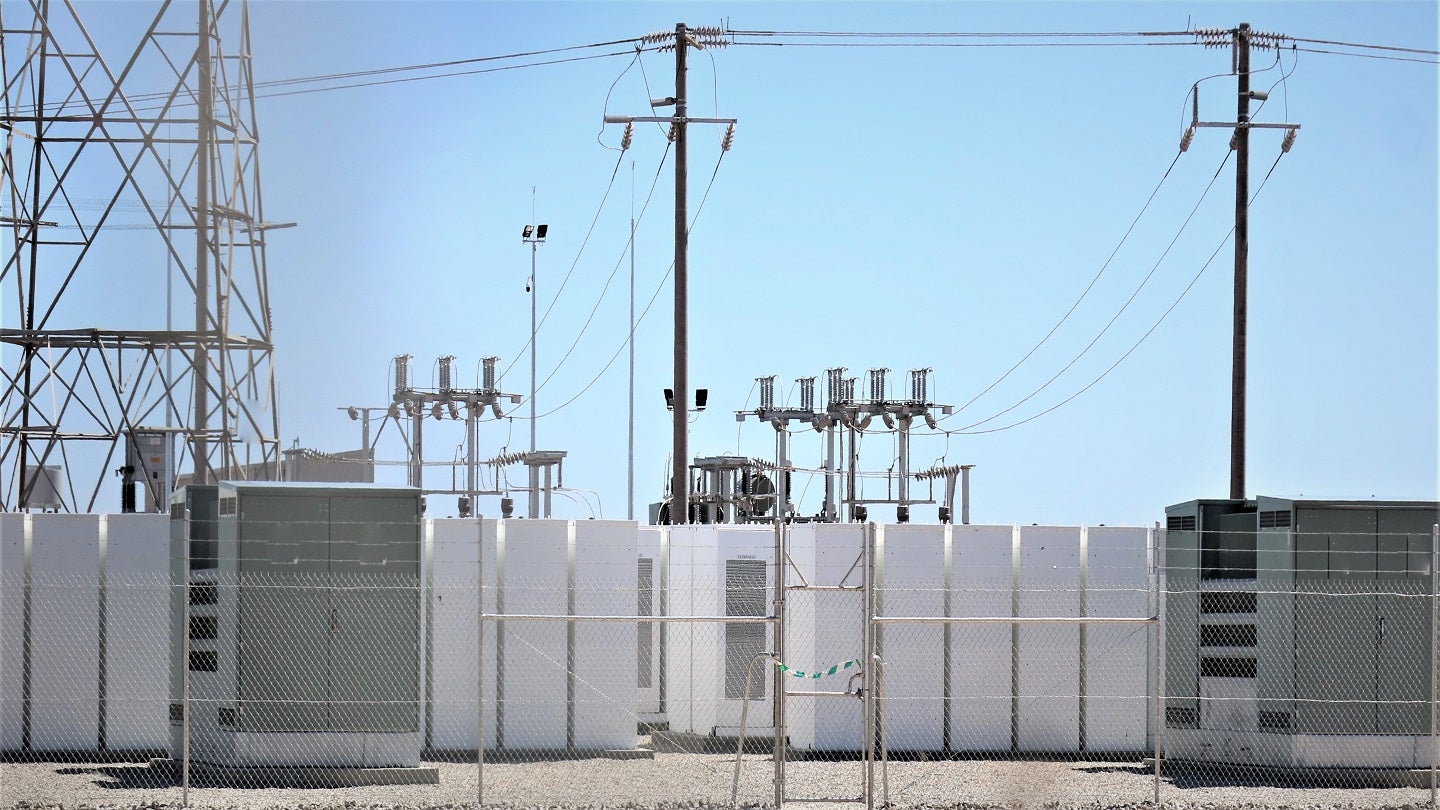 TotalEnergies has announced the launch of its largest battery energy storage project in Europe.
Located at its Antwerp refinery in Belgium, the battery project will have a power rating of 25MW and a capacity of 75 megawatt-hours, equivalent to the everyday power consumption of 10,000 households.
TotalEnergies issued the following statement: "TotalEnergies is delighted to develop this storage project, which will compensate for the intermittency introduced by renewable energies and thus enable their development. Batteries are an effective response to the growing need for grid balancing.
"They can be deployed quickly, have a limited footprint and high reactivity. As a result, they can help meet the new challenges facing power grids today."
TotalEnergies battery subsidiary Saft will supply 40 Intensium Max High Energy lithium-ion containers for the project, which is set to come online by the end of next year.
It will help to smooth power fluctuations in the national grid, ensuring its security and enabling more renewable electricity to be integrated into it.
The facility will also help meet the needs of the European and Belgian high-voltage transmission network.
TotalEnergies integrated power senior vice-president Olivier Jouny stated: "This first storage project in Belgium – our largest in Europe – will help ensure the stability of the Belgian and European grids to allow for greater development of renewable energies. It fits in perfectly with the multi-energy strategy of TotalEnergies.
"Backed by Saft's battery energy storage system expertise, TotalEnergies intends to deploy storage solutions – notably in countries where we are actively developing renewable energies.
"With its energy storage solutions, TotalEnergies supports the growth of renewable energy production in the European energy mix."