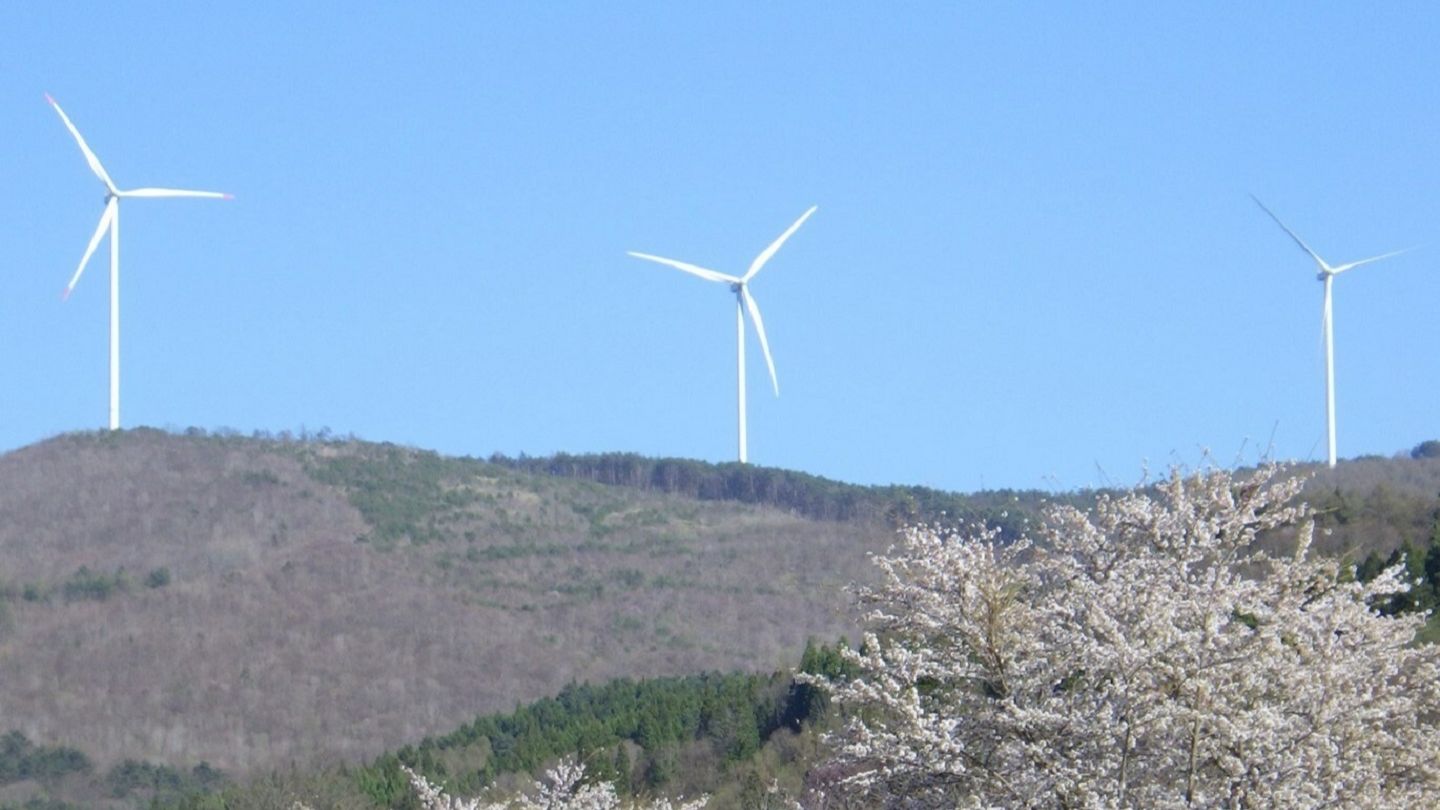 Pattern Energy, through its Japanese subsidiary Green Power Investment (GPI), has commenced operations of the 113MW Sumita Tono wind farm in Japan.
Located in the mountainous area between the municipalities of Tono and Sumita in Iwate prefecture, the Sumita Tono wind farm will supply 47,000 households.
The wind farm is powered by 27 Vestas 4.2MW wind turbines.
This project has secured a 20-year feed-in-tariff power purchase agreement with Tohoku electric power network.
The Japanese electric utility giant has agreed to purchase 100% of the power generated from the wind farm.
The power from the project will be supplied to Tohoku's Higashi-Hanamaki substation in Towa-cho, Hanamaki City.
This wind farm will offset 100,000 tonnes of carbon dioxide emissions annually.
GPI and its affiliates are responsible for the long-term operation and maintenance of the wind farm.
Vestas will provide maintenance for the wind turbines.
This is the fourth wind project for GPI and its construction took almost two and a half years.
Pattern Energy CEO Hunter Armistead stated: "Sumita Tono is a best-in-class facility that is now harnessing the strong westerly winds of the Kitakami mountains to provide clean power for 47,000 households in Japan.
"We would like to thank Tono City, the town of Sumita and the local residents for their collaboration on this important clean energy project. Our philosophy is to work closely with local communities to create renewable energy projects.
"This is Pattern and GPI's fourth development project in Japan and we look forward to developing more sources of clean power throughout the country."