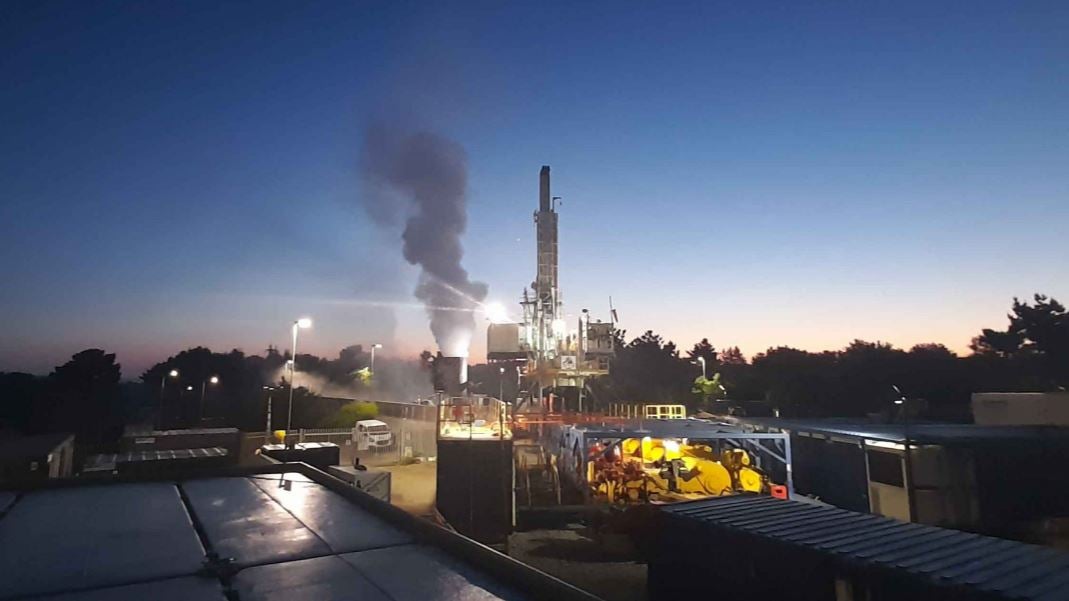 The UK Government has awarded $27m (£22m) for the first deep geothermal district heating network in the country.
The Langarth Deep Geothermal Heat Network will be located in Cornwall, in the south of England, and will be developed by Geothermal Engineering Limited (GEL).
The funding boost comes as part of a recently announced package of $114m (£91m) from the government's Green Heat Network Fund. The total has been allocated between seven network projects across England.
The GEL development will involve drilling to a depth of 5,275 metres into the granite rocks where heat is generated through naturally occurring geothermal processes. High amounts of uranium, thorium and potassium found in this rockproduce heat due to their natural radioactivity. The project will provide heat and power to nearly 4,000 local homes and businesses.
Kerogen Capital is one of the investors in GEL and the Cornwall project. CEO Jason Cheng told Power Technology the location of the project is key "due to its favourable geology".
Geothermal heating in the UK
Cheng commented: "More broadly in the UK we believe geothermal can play a central role in decarbonising heating which is 50% of the country's energy usage.
"It is estimated that there is currently enough deep geothermal heat energy to supply all of the UK's needs for at least 100 years."
Geothermal technologies currently deliver less than 0.3% of the UK's heat demand, according to government reports.
According to the government's own estimates, when compared to other European countries that have similar resources, the UK's usage of geothermal energies currently sits very low. Countries such as Germany and France have much higher geothermal usage. In France, between 4TWh to 5.2TWh of heat per year is to be produced using deep geothermal energy by 2028 and half of the municipal heating in Germany is to come from climate-neutral sources by 2030.
Cheng predicts that the project will prevent an estimated 5,000 tonnes of CO₂ from entering the atmosphere per year.
The UK Government has set a target to ban the installation of gas boilers by 2025 with 600,000 heat pumps to be installed in the next five years.
GEL's United Downs geothermal plant is expected to begin producing power towards the end of 2024, delivering 2MW of baseload renewable electricity. Heat supply is expected to commence in 2026, following the commissioning of the Langarth heat network.
According to Cheng, Kerogen is also "working with GEL to test the lithium potential in its brine, which may provide a domestic resource to support the UK's increasing appetite for electric vehicle batteries".