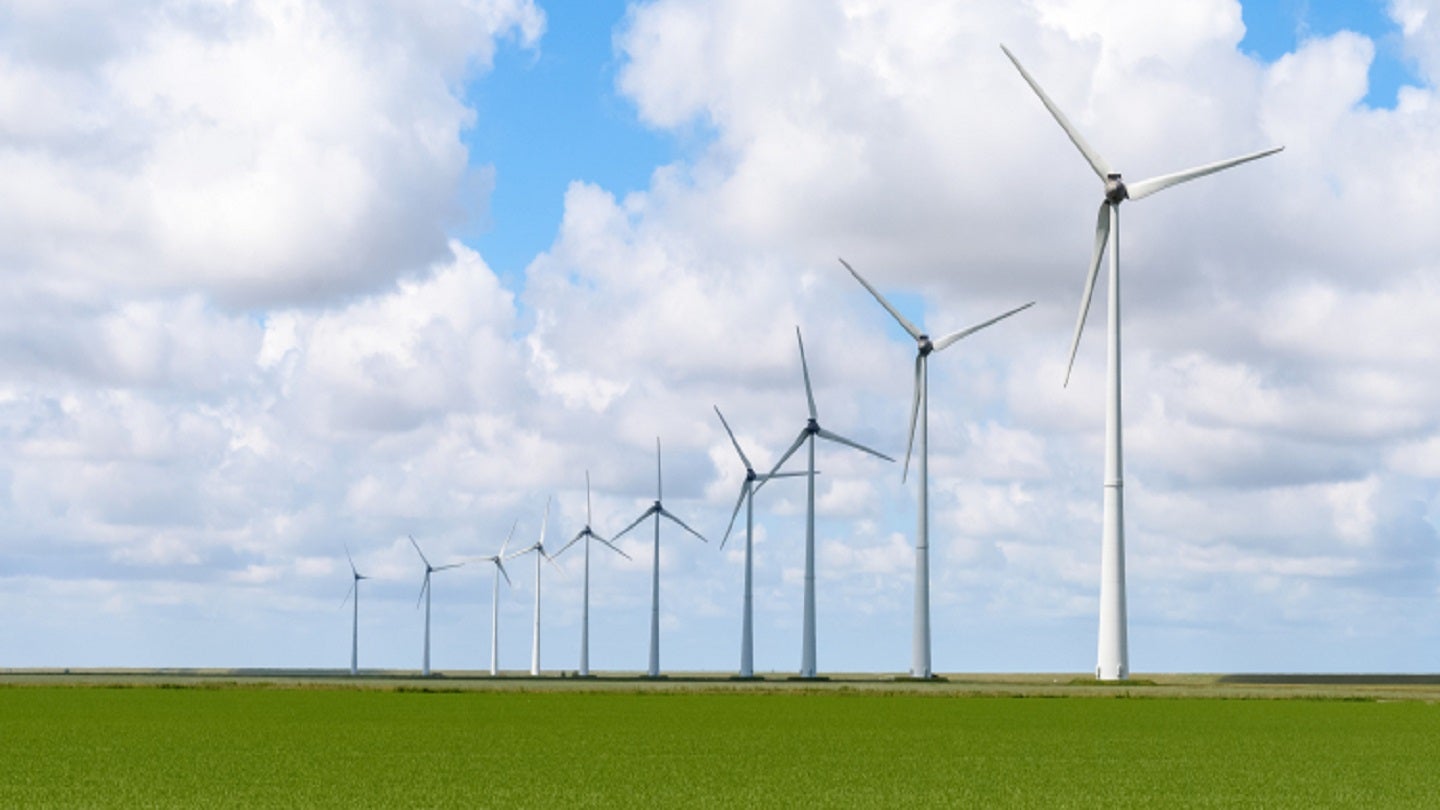 The European Bank for Reconstruction and Development (EBRD) has agreed to offer a loan of $110m to Turkish energy services company Enerjisa Enerji Uretim for its wind power portfolio expansion.
Enerjisa Uretim is one of the largest independent power producers in Turkey with 3.7GW of installed capacity. 
The loan will be used to develop wind power facilities with more than 100MW of installed capacity.
EBRD sustainable infrastructure managing director Nandita Parshad stated: "The bank's engagement with Enerjisa Uretim started more than a decade ago through the financing of Bares wind farm, which was the largest wind power plant in Turkey at the time.
"Since then, Enerjisa Uretim has continued to innovate and expand into one of the largest power producers in the country. We are pleased to grow our partnership further with this financing to support the company's ambitions in renewable energy.
"We must utilise Turkey's potential in renewable energy to decarbonise the country's economy and provide momentum for its green ambitions. By financing this project, we will be preventing the release of over 52,000 tonnes of CO₂ emissions from Turkey's power generation, which will be a significant step towards achieving the country's net zero targets."
The wind project will offset 52,000t of carbon emissions annually and will create new employment opportunities in the region.
Enerjisa Uretim chief financial officer Mert Yaycıoğlu stated: "With this loan from the EBRD, we are one step closer to accomplishing our goals.
"With these projects, we focus not only on green energy generation, but also on aspects that can provide opportunities for women and youth."