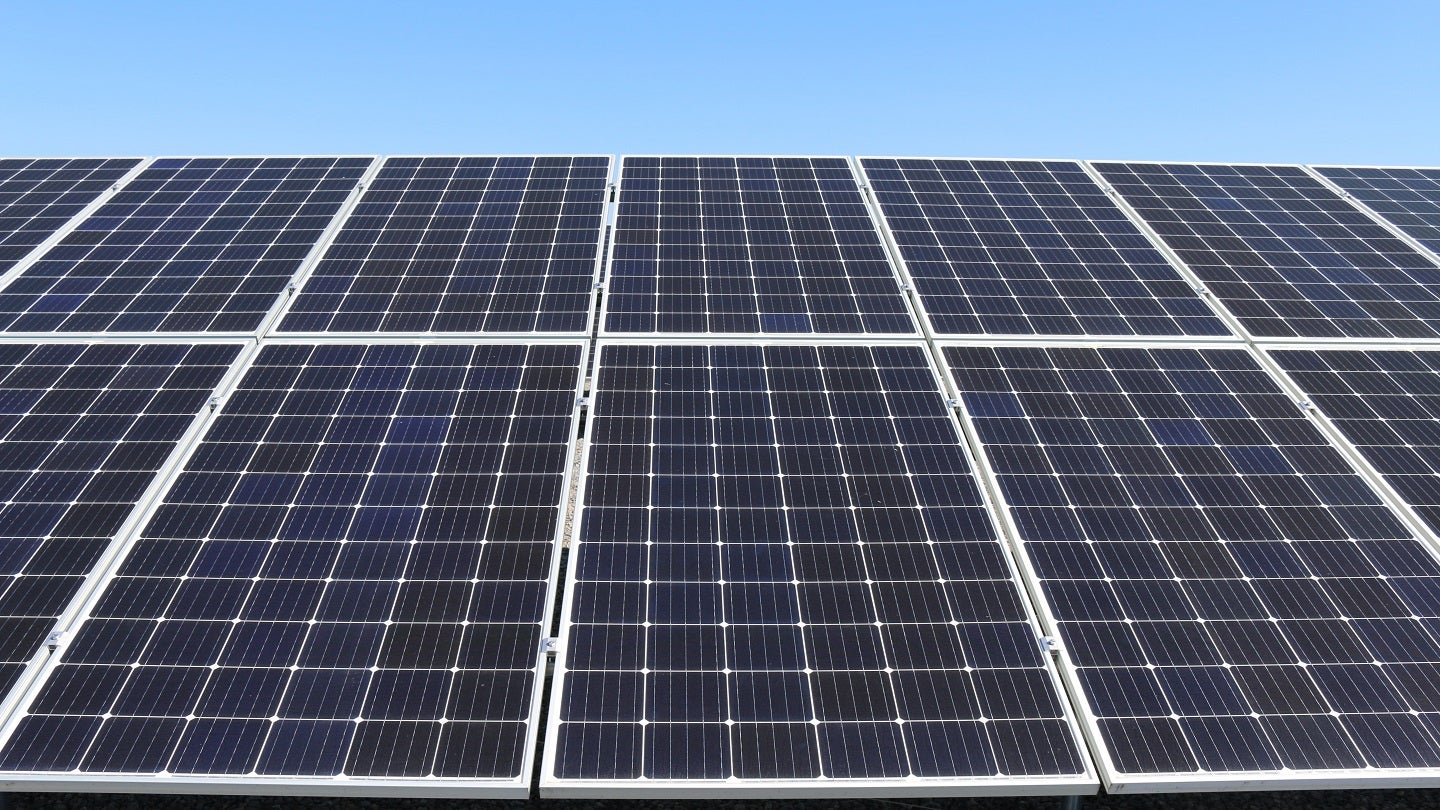 Spanish renewable energy company Bruc has concluded the purchase of eight new solar photovoltaic (PV) power generation plants from Opdenergy.
The projects have a combined capacity of 444MW.
The deal is part of the agreement reached between Bruc and Opdenergy in August 2021, which included the sale of 20 solar PV power generation plants totalling a 1.1GW capacity.
The latest power assets transferred to Bruc are located in the provinces of Valladolid and Zaragoza. The remaining assets are located in the provinces of Cádiz, Palencia, Seville, Soria, Teruel and Zaragoza.
Opdenergy CEO Luis Cid stated: "First of all, we would like to thank Bruc for the trust it has placed in us to carry out this project, which began as an exciting idea and has become a successful reality.
"The achievement of all the closings associated with the transaction with Bruc is a sign of our execution and commitment to our investors and partners.
"It also reflects the quality of our projects, highlights the value of the other clean energy projects under development and allows us to continue executing our business plan."
Opdenergy is now approaching 2GW of capacity, divested to third parties in Spain, Italy, Mexico, the UK and the US. It expects to reach this target by the end of 2023, with construction works on 352MW capacity expected to begin shortly.
The company has a current operational capacity of 680MW with a further 1.09GW under construction.