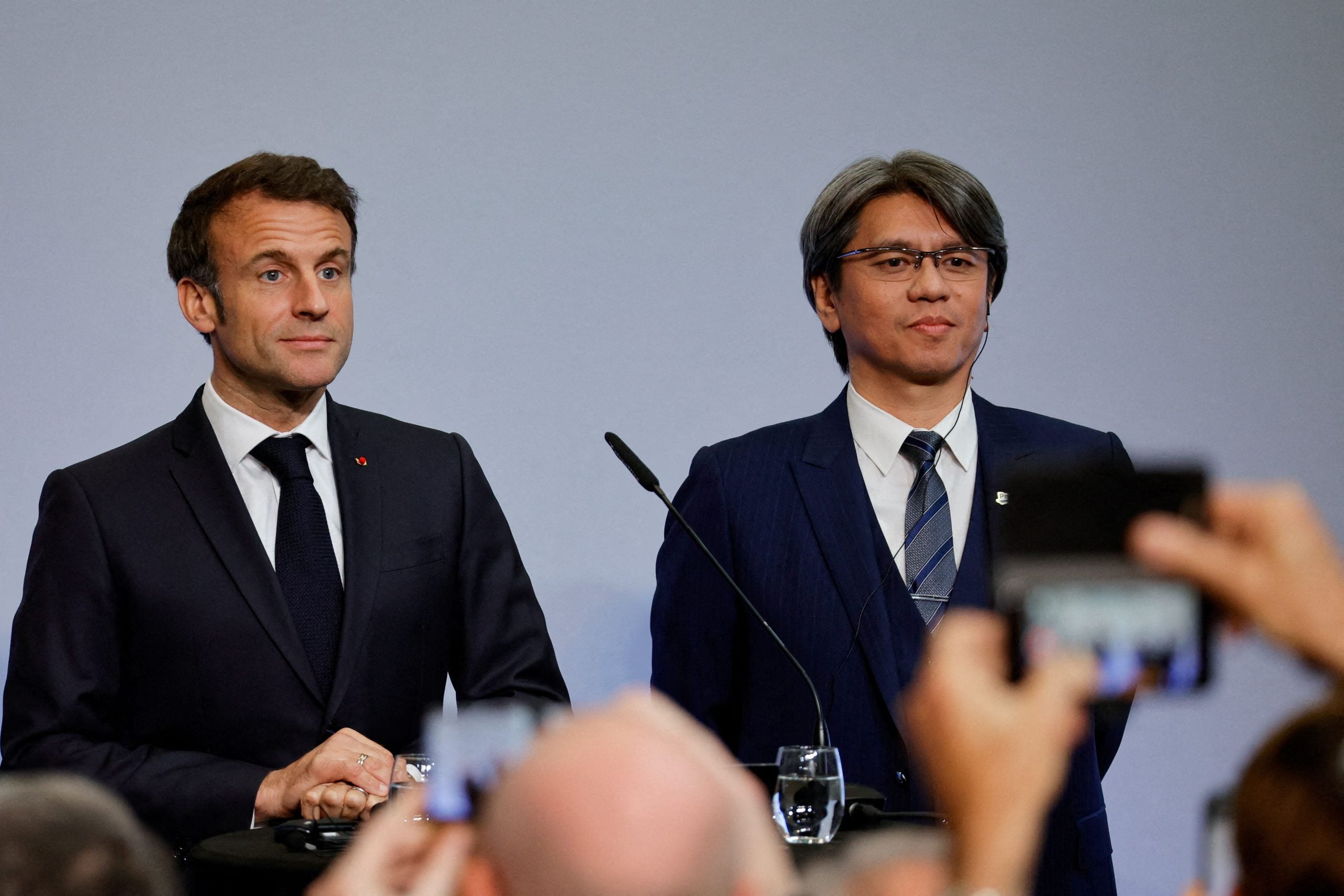 ProLogium, a Taiwanese battery producer, has announced plans for floatation on the stock market as a funding mechanism for a new gigafactory in France.
In a statement, the firm said: "Starting from Taiwan, ProLogium will replicate the production capacity overseas. Going forward, ProLogium will continue its internationalization efforts to meet the demands of international customers".
Located in Dunkirk, the $5.7bn battery gigafactory would be ProLogium's first location outside of Taiwan. The new site would exceed the capacity of its other locations, currently approaching completion in Taiwan. ProLogium's other gigafactory has a 1-2GWh capacity and will start production later in 2023.
The Dunkirk plant, scheduled to begin production in 2026, will draw funding from loans and equity, as well as prospective financial aid from the EU and French government. The IPO will be conducted alongside these. French president Emmanuel Macron was due in Dunkirk on Friday to announce the project.
ProLogium and France
Vincent Yang, chief executive of ProLogium, met with Macron in 2022 at the initial stage of the selection process for the plant's location. In March 2023, a French delegation including the minister of finance and economics visited ProLogium's facilities in Taiwan. A delegate stated: "ProLogium's upcoming plans to establish overseas materials supply, R&D bases, and gigafactories are very much in alignment with the French government's industrial development strategy".
Yang responded, saying: "The comprehensive planning and policy support for carbon neutrality in France makes its green value chain highly attractive".
Yang also cited Taiwan's ongoing political instability in relation to China and the US as a key reason behind the move. Taiwan's relationship with China, the world's largest battery manufacturer, consistently causes diplomatic incidents worldwide. "Because of political issues, our board does not want to enlarge too much capacity there", Yang stated, continuing: "Moving forward, ProLogium will not just be a Taiwanese company, it must become a global enterprise."