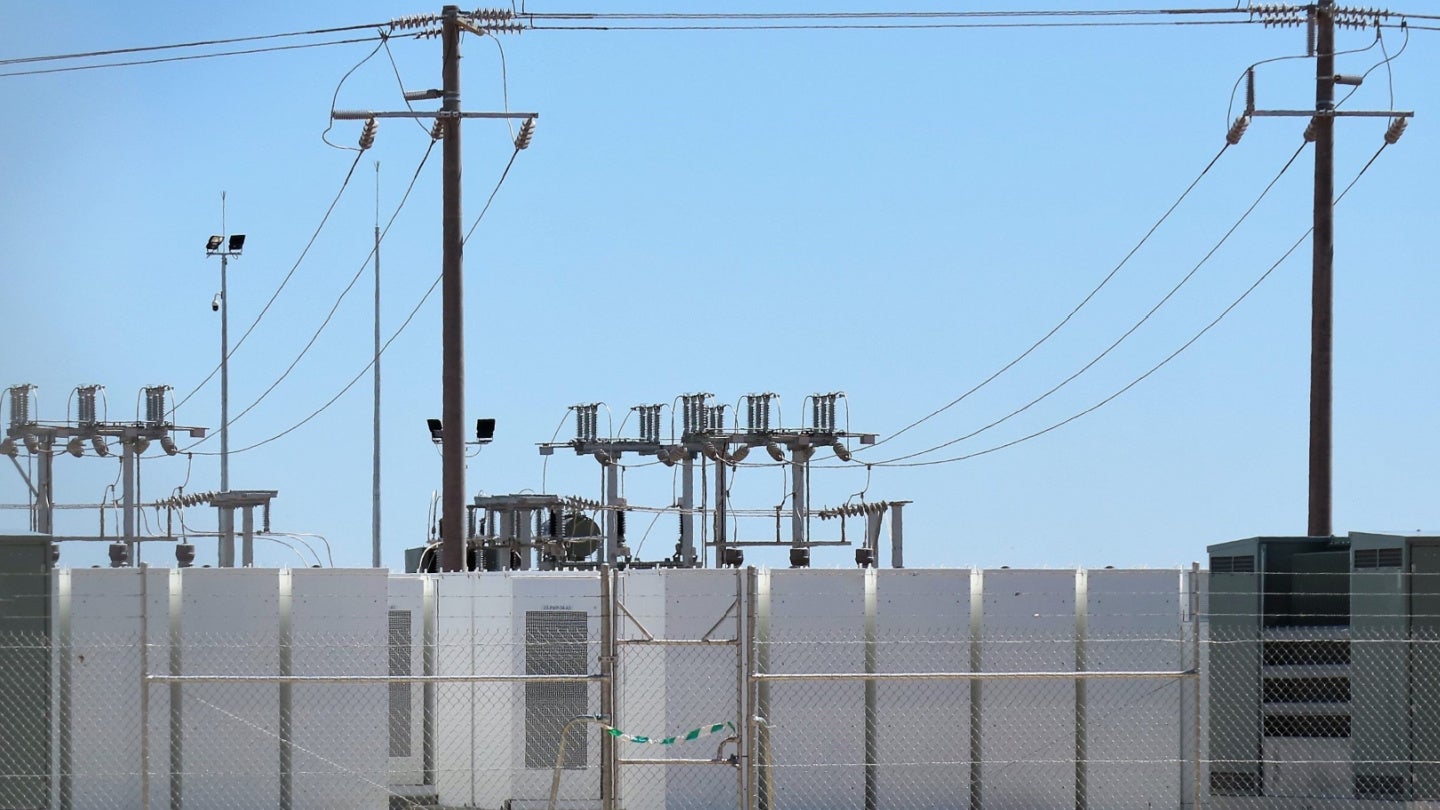 Canadian power producer Northland Power has reached financial close on the 250MW Oneida Energy Storage project to be located in southern Ontario, Canada.
Oneida is a 250MW/1GWh battery storage facility in Haldimand County.
Northland's first investment in energy storage, it is expected to bring immediate size and scale across key target markets and make the company a market leader.
The Oneida project is being developed by Northland in partnership with NRStor, Six Nations of the Grand River Development and Aecon Group.
Northland owns a 72% stake in the project while the remaining 28% stake is held by other partners.
The project is expected to begin commercial operations in 2025.
Its total estimated cost is $800m and aligns with Northland's financing plan.
The company aims to use non-recourse project-level financing to fund 75% of construction costs.
The remaining funding will come from its existing cash-on-hand and available liquidity under its revolving credit facility.
Natural Resources Canada, a government department, is also funding the project through its smart renewables and electrification pathways programme.
Northland Power president and CEO Mike Crawley stated: "Today's announcement is a significant milestone for the Oneida project and a key step in Northland's strategy of developing and operating battery storage facilities which will play a key role in providing stability and reliability to energy grids.
"Oneida provides Northland with size and scale in Ontario from which we can grow. We will look at further development opportunities within energy storage as part of our overall ambition to help accelerate the global clean energy transition."
The Oneida project is supported by a 20-year capacity contract with the independent electricity system operator IESO in Ontario.
Revenues from the contract will account for almost 60% of the total revenues and the remainder are expected to be earned from selling power in the wholesale market.