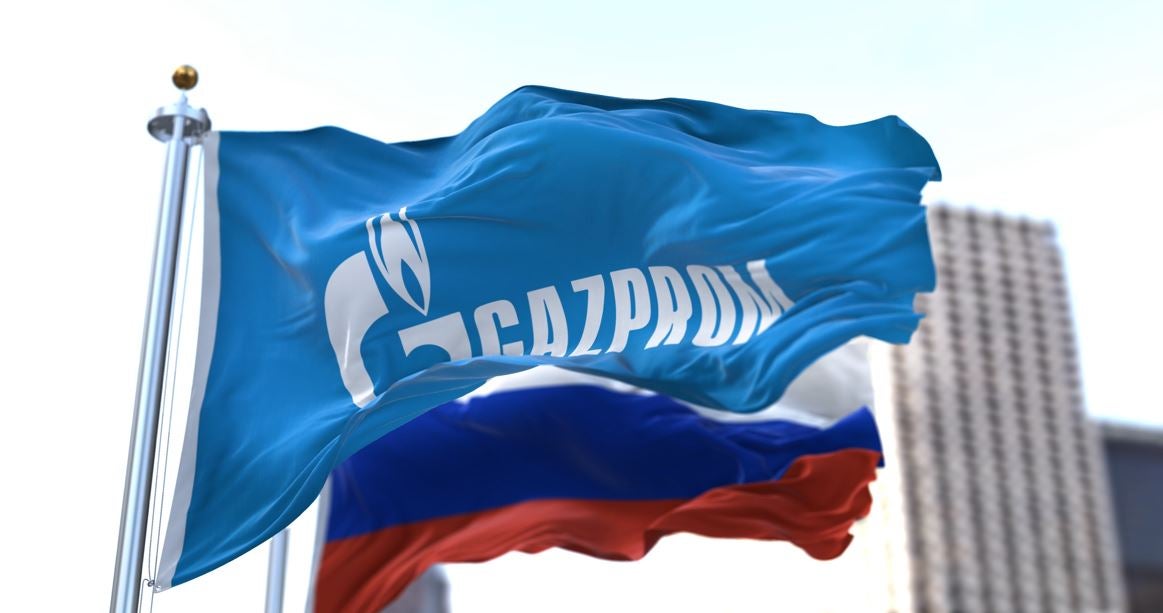 Moldovan Prime Minister Dorin Recean has announced that the country no longer dependent on natural gas or electricity from Russia.
"Moldova no longer consumes Russian gas, it is integrated in the European energy network both technically and commercially," Reacean stated during a state visit this week to neighbouring Romania.
Recean continued: "If at the start of the war 100% of energy consumed in Moldova originated in… Russia, today Moldova can exist with absolutely no natural gas or electricity from Russia".
The statement supports comments made by Moldovan energy minister Victor Parlicov in March. Parlicov, the first person ever to hold the recently created position, stated that only the Russian-allied breakaway region of Transnistria was still receiving gas from Gazprom, Russia's state-owned natural gas company.
The independence from Russia is possible, Parlicov added, thanks to the European Bank for Reconstruction and Development giving the country $318 million of credits. These credits allowed Moldova to pivot its supply source to western Europe.
In November, Moldova received natural gas from Slovakia for the first time. Moldova also started buying natural gas from the Trans-Balkan pipeline for the first time, showing the potential diversity of the country's natural gas import options.
Fraught relations with Gazprom
Relations with Gazprom have been fraught for someyears. In 2021, Gazprom offered Moldova a cheaper gas deal if, in exchange, the country was to weaken ties with the EU.
During the initial stages of the conflict in Ukraine, Gazprom heightened the cost of natural gas for Moldova greatly and cut the supply by more than half. With the supply down to just 5.7 million cubic metres a day, 51% of the original agreed amount, Moldova suffered power shortages and blackouts.  
Although Moldova no longer sources natural gas from Russia, Parlicov believes Transnistria will continue to receive Gazprom supply, free of charge.
"They understand that if they abandon this contract, they will practically be allowing the region to collapse," Parlicov stated.
Despite this, Gazprom is still a major figure in Moldova's energy sector. Most electricity in Moldova is provided by the Cuciurgan Power Plant (CPP). The plant, located in Transnistria, is powered by Gazprom natural gas. The Gazprom gas that Moldova no longer accepts is redirected to Transnistria, then sent back to Moldova at $70 per MW. Therefore, despite diversifying its natural gas imports, the country will require more time before the influence of Gazprom is completely removed from their energy mix.