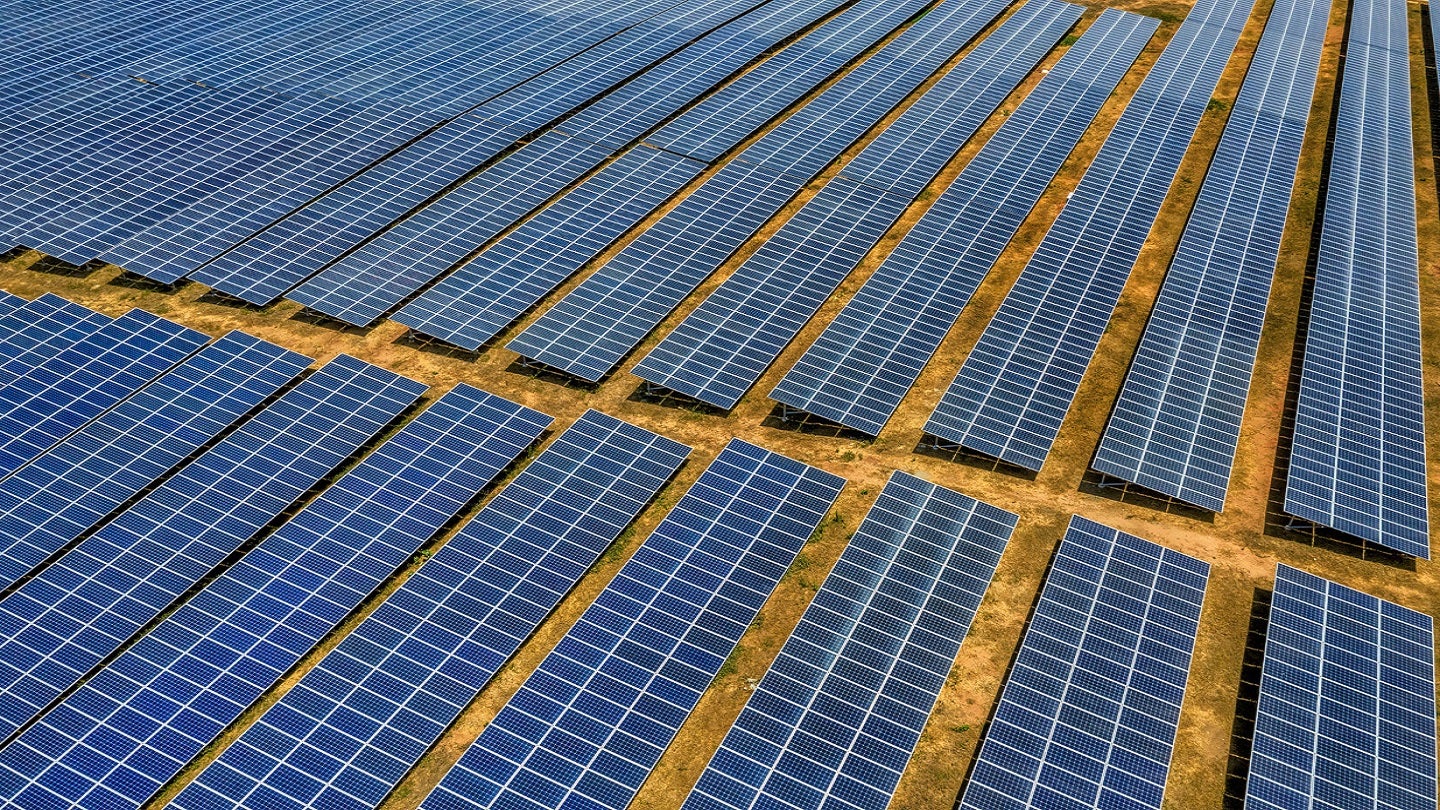 French renewables startup Holosolis, founded by EU independent body EIT InnoEnergy, on Monday announced plans to construct a 5GW solar photovoltaics (PV) module assembly plant in northeast France, PV Tech reports.
Initial module production will begin in 2025, with the plant reaching its full 5GW planned capacity in 2027. It will operate near Sarreguemine in northeast France, close to country's border with Germany, and will generate up to 1,700 local jobs.
Additional partners in the project include real estate company IDEC Group, which specialises in the rooftop solar market and French solar developer TSE. The company specialises in agrivoltaics, the dual use of land for energy solar power generation and agriculture.
The plant will produce solar modules for three markets: residential rooftop panels, commercial and industrial scale rooftop panels, and agrivoltaics modules. The companies involved have not said which technologies will be deployed in the plant.
Holosolis CEO Jan Jacob Boom-Wichers said: "We will manufacture the most energy-efficient modules, incorporating the latest photovoltaic technologies, with the lowest carbon footprint and highest social standards. Scale effects and line automation will allow for a competitive cost to rival the global giants in the industry."
The announcement comes as the latest in a series of new European module production plants after the EU launched its European Solar Photovoltaic Industry Alliance in December. The alliance aims to accelerate solar PV deployment throughout the EU by developing a solar industrial ecosystem. During the launch, EIT InnoEnergy  that it will act as secretariat for the alliance as the bloc aims to generate 30GW of PV capacity by 2025.
European Commission President Ursula von der Leyen said in a statement at the time: "For our companies and people, it means turning skills into quality jobs and innovation into mass production, thanks to a simpler and faster framework. Better access to finance will allow our key clean tech industries to scale up quickly."
In France specifically, module production plans have begun to advance this year. Carbon, another renewables startup, is set to begin construction on a 5GW solar cell and 3.5GW module assembly plant in Marseille, with operation expected to start in late 2025. Solar company Reden Solar plans to increase its module production capacity in France from 65MW to 200MW per year by 2024.