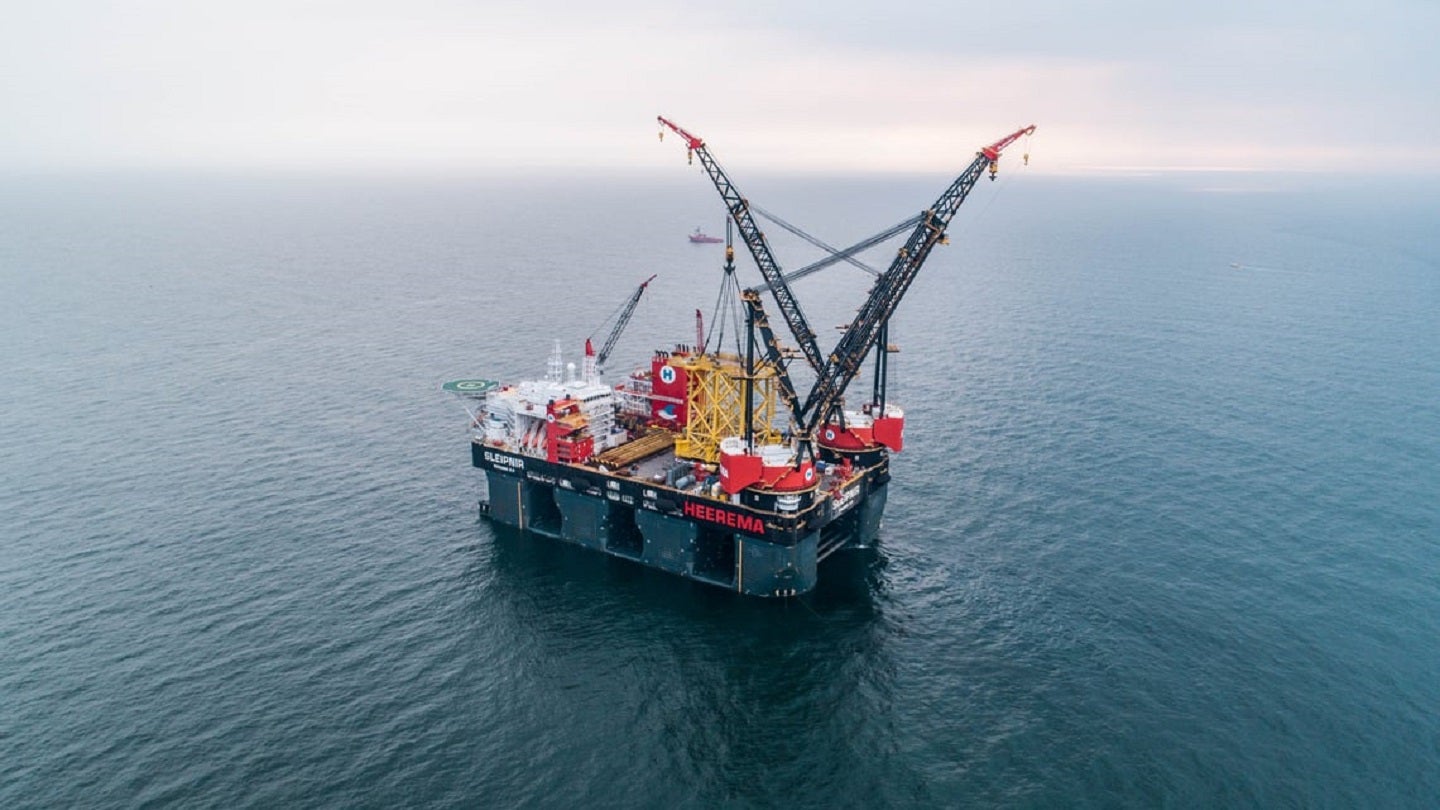 Dutch-German electricity network operator TenneT has signed multi-year framework agreements with Heerema Marine Contractors and Allseas for the transportation and installation of fourteen 2GW converter stations.
The converter stations will be deployed in the Dutch and German areas of the North Sea.
The two contracted companies will be responsible for transporting at least 28 lots [a particular quantity or lot of material from a single manufacturer] up to 2031: fourteen lots for the transportation and installation of a jacket, and fourteen for the transportation and installation of a topside.
Almost 60% of the available lots were awarded to Heerema.
Heerema chief commercial officer Jeroen van Oosten said: "We are proud to be selected to work alongside TenneT to deliver clean energy for the Netherlands and Germany.
"The award of this framework agreement is an important showcase of the benefits of forming trust-based partnerships between clients and contractors.
"To ensure clean energy demands are met, there should be a continued focus on collaborative, forward-looking agreements that recognise the need to secure transport and installation capacity."
Heerema will employ the semi-submersible crane vessel Sleipnir and a floatover barge for the installations of jackets and topsides on this project.
TenneT COO Robbert Sloos stated: "With this agreement, we secure global marine transportation and the heaviest offshore installation capacity in the market for our HVDC [high voltage direct current] partners while expanding transportation capacity in the market.
"These European partners once again prove that they are global market leaders in offshore transportation and installation. They have the equipment to carry out projects of such magnitude safely and successfully."